Secure Your Financial
Future

with Insurance
It can also help to reduce the cost of borrowing, or provide protection against potential losses resulting from a bad investment decision.
Caroline Opurum is a licensed broker advocate for all clients. She has 19 years of experience in informing as well as educating clients on Financial Insurance products. Shopping for the best prices and helping with budgets has always been top priority on her agenda. Leaving a financial Legacy for your family is of the utmost importance as well as assuring your retirement will be enough to sustain you is her number one goal. Regardless of your health conditions, Caroline is often successful and finds coverage for the uninsurable. Taking great pride in serving well over 8,000 clients in the past 18 years, she is eager to help all who need assistance and understand the finances section.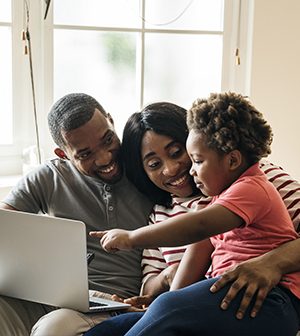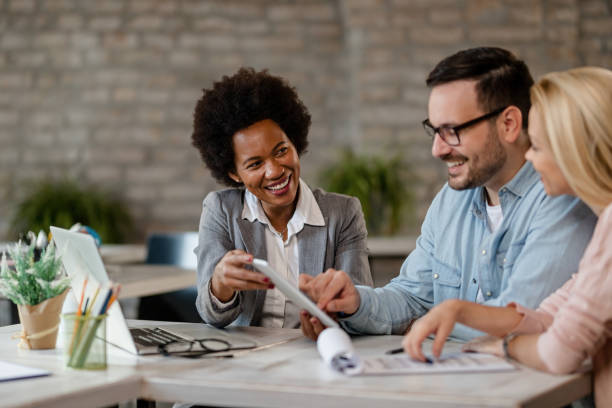 Protecting your loved ones is important, and that's why we offer a range of life insurance options to meet your needs. Our policies provide financial security for your family in the event of an unexpected death, ensuring they're taken care of when you're no longer able to. Our team of experts helping you find the right coverage for your needs and budget.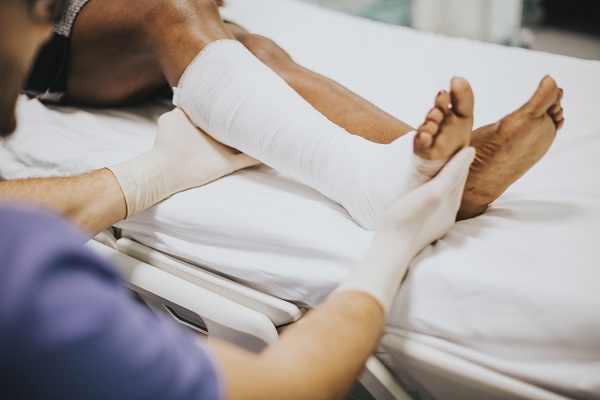 Accident insurance can provide financial protection in the event of an accident that results in serious injury or death. It can cover medical bills, lost wages, and other expenses related to the accident. It can also provide a death benefit to surviving family members. Accident insurance is a type of personal insurance and can be purchased.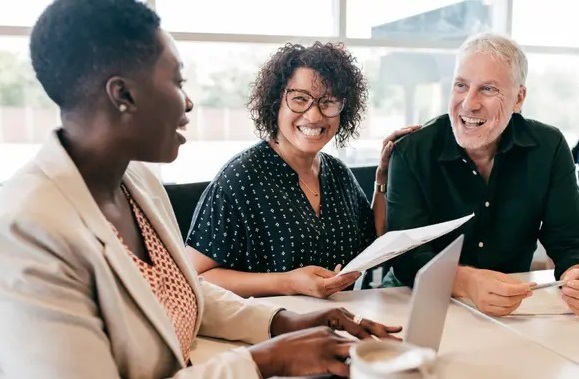 Retirement plans are an important part of financial security. They provide a way to save for the future and to ensure that retirement is comfortable and secure. There are several different types of retirement plans available, including 401(k) plans, individual retirement accounts (IRAs), employer-sponsored pension plans, and annuities.
Disability insurance is an important type of insurance that helps to protect your income in the event of an illness or injury that prevents you from working. This type of insurance provides financial protection in the form of a monthly benefit payment that can help cover your basic living expenses while you are unable to work.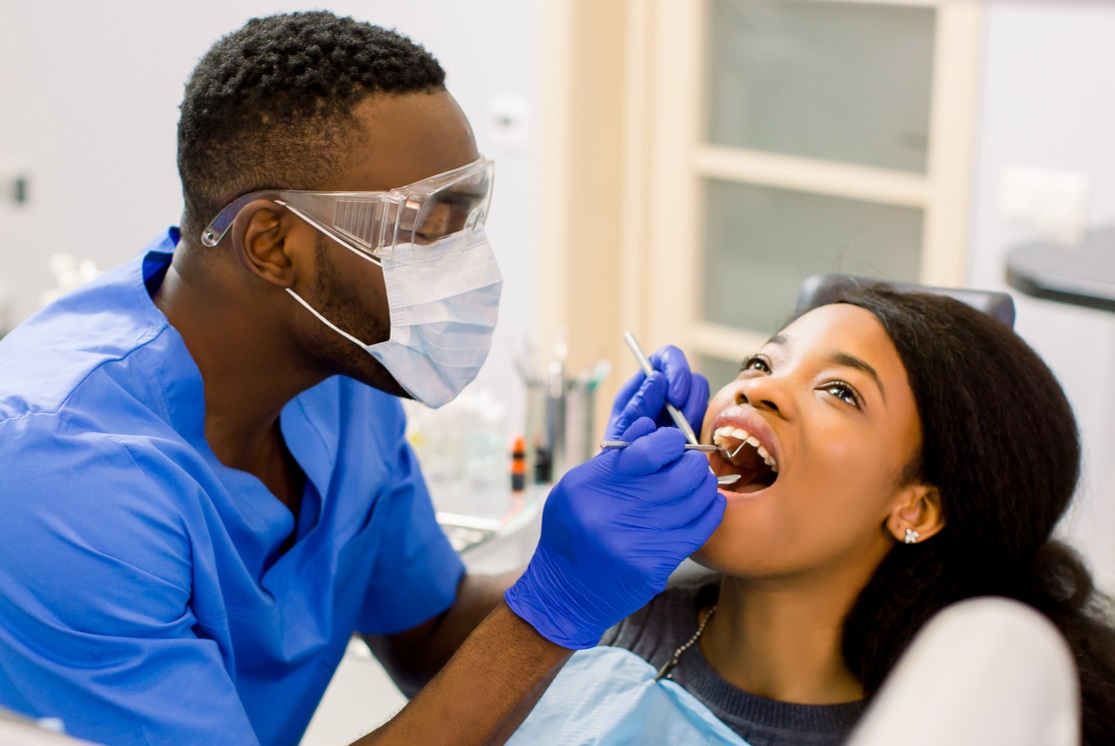 Dental & Vision Insurance
Dental and vision insurance can help you save money on routine dental and vision care, such as cleanings, check-ups, and eye exams. Having this type of coverage can also help you save on more costly procedures, such as fillings and braces. In addition, many plans cover preventive care.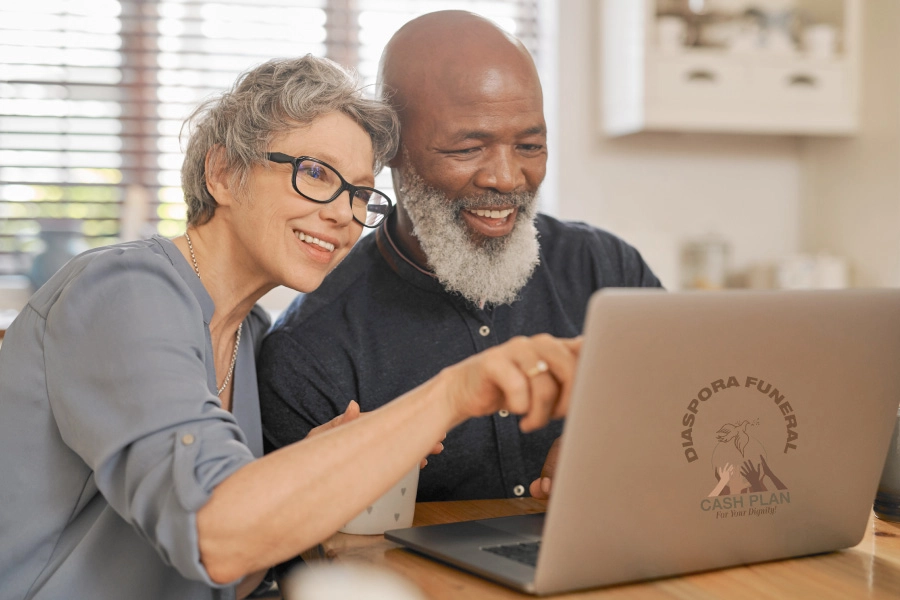 Funeral plans are a form of financial protection that can provide peace of mind to individuals and families in the event of a loved one's death. These plans are designed to help cover the costs of a funeral, including burial or cremation services, a casket, and other related expenses. Funeral plans can be purchased through insurance companies.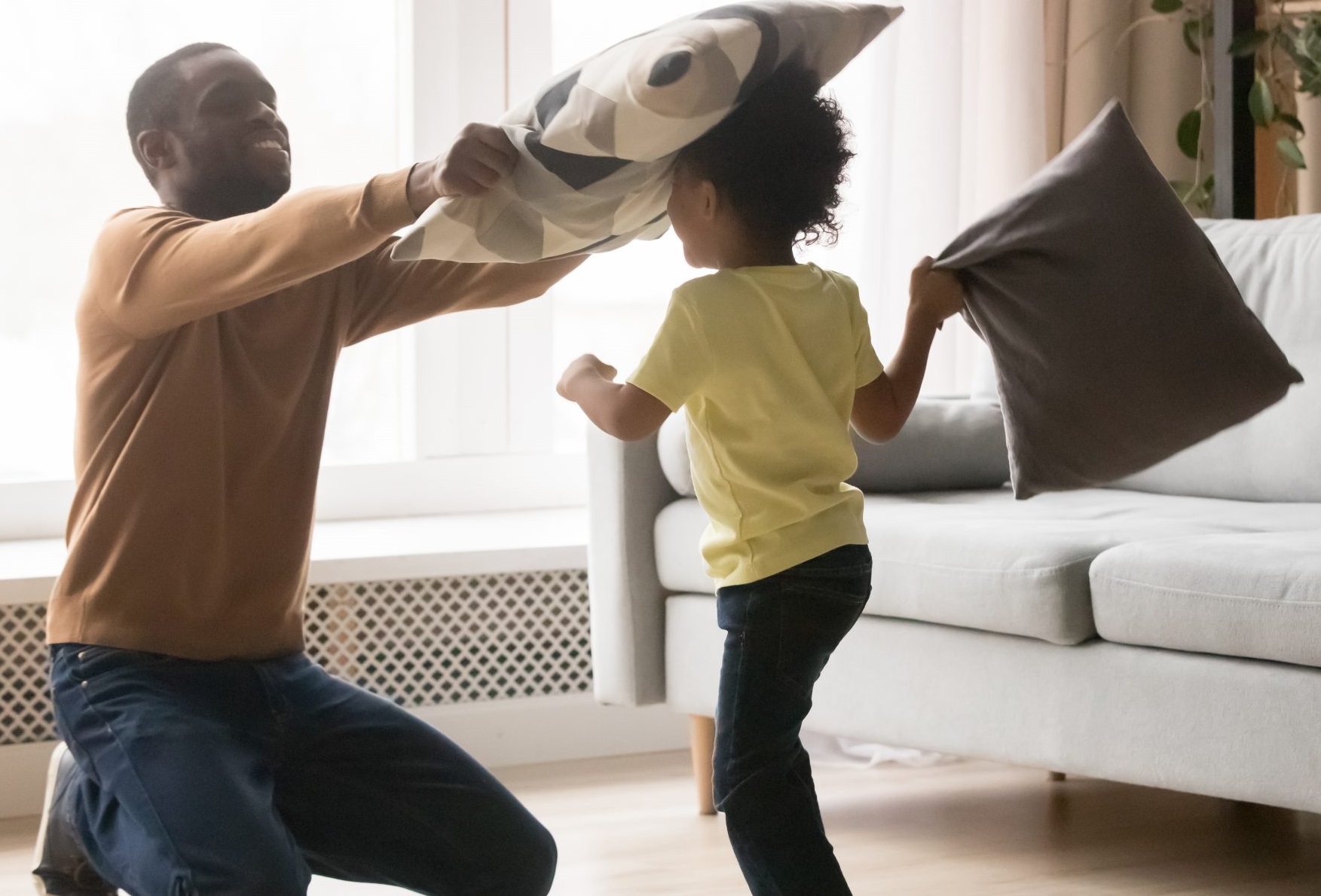 Mortgage protection insurance is a type of life insurance that pays off your mortgage if you die or become disabled. It provides financial security for your loved ones by protecting them from the burden of paying off your mortgage if something happens to you. This type of insurance can be an invaluable asset for anyone who is looking to secure.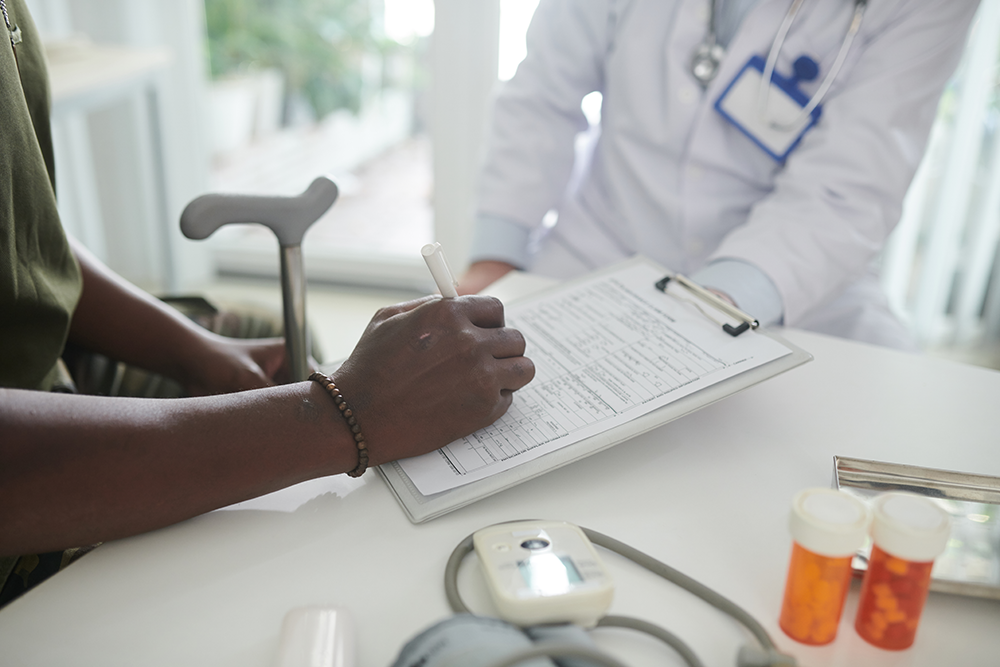 Health insurance is an insurance policy that provides financial protection against medical costs incurred by an individual. The policy pays for medical expenses incurred by the insured person, including hospital stays, doctor visits, lab tests, prescription medications, and other treatments. Health insurance covers both inpatient.
We review our policies and procedures regularly to ensure they are up to date and remain compliant with state and local regulations. We also strive to maintain the highest standards of fairness and integrity in all our dealings with our customers. Our commitment to excellence is reflected in our commitment to customer service.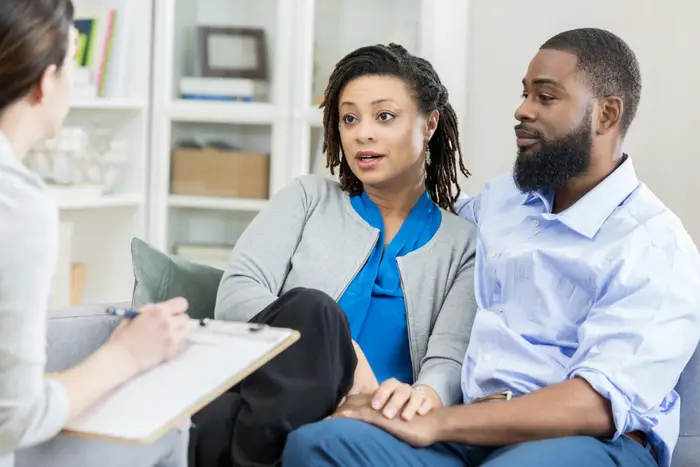 Supplementary Health Insurance
We offer supplementary health insurance plans designed to provide additional coverage for medical expenses. Our plans provide coverage for hospital stays, doctor visits, lab tests, prescription drugs, emergency care, and more. We offer flexible coverage options, competitive rates, and a variety of payment options to make it easier to find the right plan for your needs.
Book services for finance insurance can be a great way for individuals, families and businesses to manage their finances. By outsourcing the management of financial services to a third-party, customers can save time and money by having their financial needs handled in a more efficient and cost-effective manner. Book services for finance insurance can provide customers with a range of services.
Contact our Agent to get a quote and schedule a free consultation
If you have any questions about our financial services and products, please don't hesitate to reach out. Our team of experts is available to answer any questions you may have and help you make the best decision for your financial needs.

Business Address
Insurance Lady Of Atlanta #1
Insurance Sales & Education
238 Stockbridge Road Jonesboro,
GA 30236.
Business Hours
10:00 AM – 08:00 PM Monday – Friday